Welcome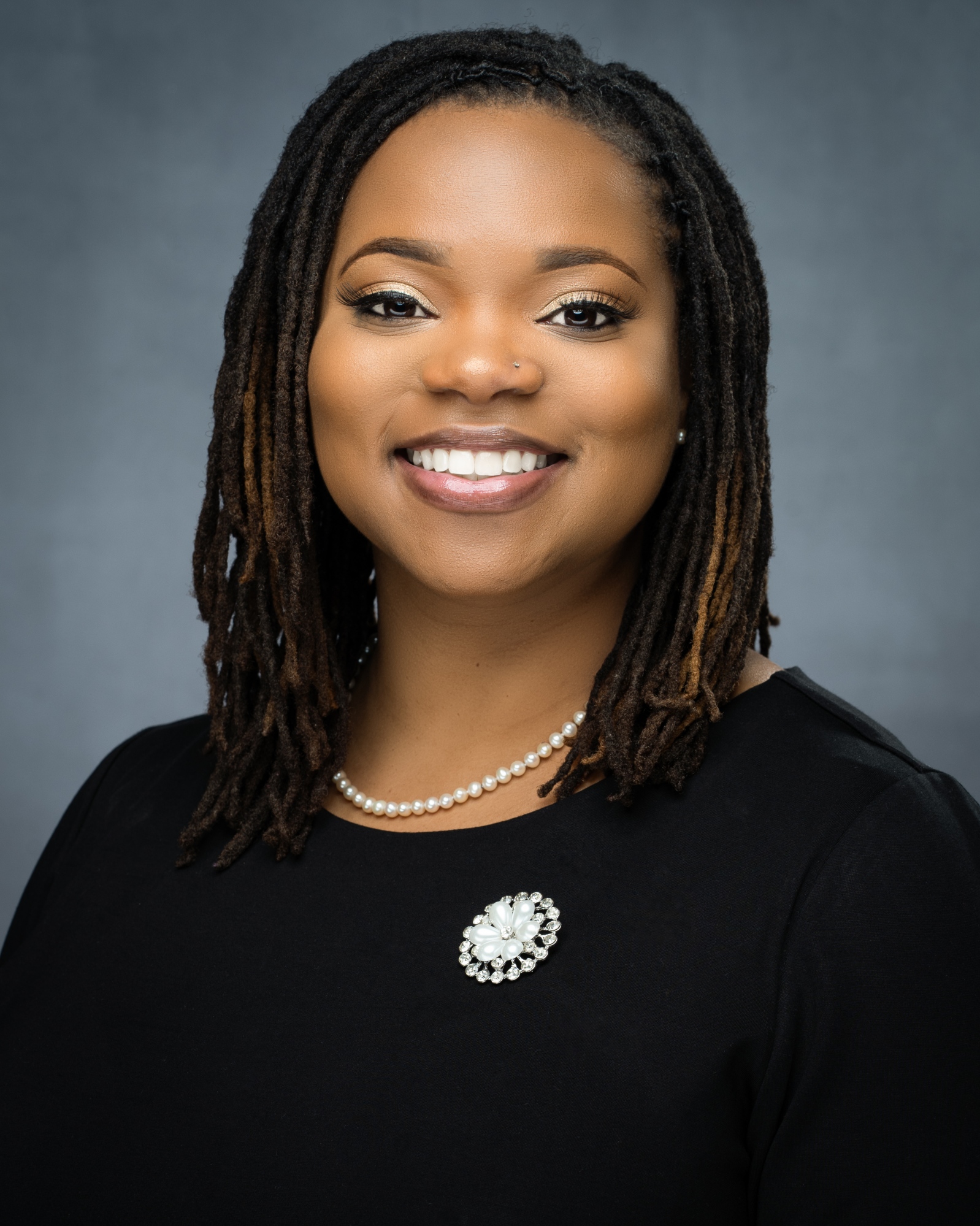 Greetings and welcome to our website! I am pleased and honored to greet you as the 2018-2019 Chairman of The Ivy Foundation (Foundation). As the Chairman of the Foundation, this role has provided me with an opportunity to lead a great organization with a strong foundation of service to youth and families in the District of Columbia.
The Ivy Foundation of Washington, DC, a 501(c)(3) organization, was established in 1986 by the members of the Alpha Kappa Alpha Sorority, Inc., Xi Zeta Omega Chapter. The purpose of the Ivy Foundation is to provide opportunities for young people to achieve healthy and productive outcomes; support academic achievement and higher education; promote community economic development; and encourage volunteerism through community service. Since its inception, the Foundation has experienced steady development and growth.
As an organization dedicated to creating sustainable funding streams to provide scholarships and assist communities, our primary goal is to create and cultivate partnerships that will help us enrich lives through the awarding of scholarships and community grant awards. To date we have awarded more than $500,000 in grants and scholarships to students in need.
As a youth growing up in the District, I understand and know the important of organizations like the Ivy Foundation in supporting and reinvesting in the community. The Ivy Foundation is clear about our desire and dedication in doing just that. This is our calling. This is our commitment and what we want our legacy to be.
I encourage you to explore our website and expand your knowledge and awareness of The Ivy Foundation and our outreach and impact in the community. I hope that you will be inspired to be a contributor to The Ivy Foundation in helping us reach more youth and families who need us the most.
In service!
Daphne Doyle Benbow
Chairman