Welcome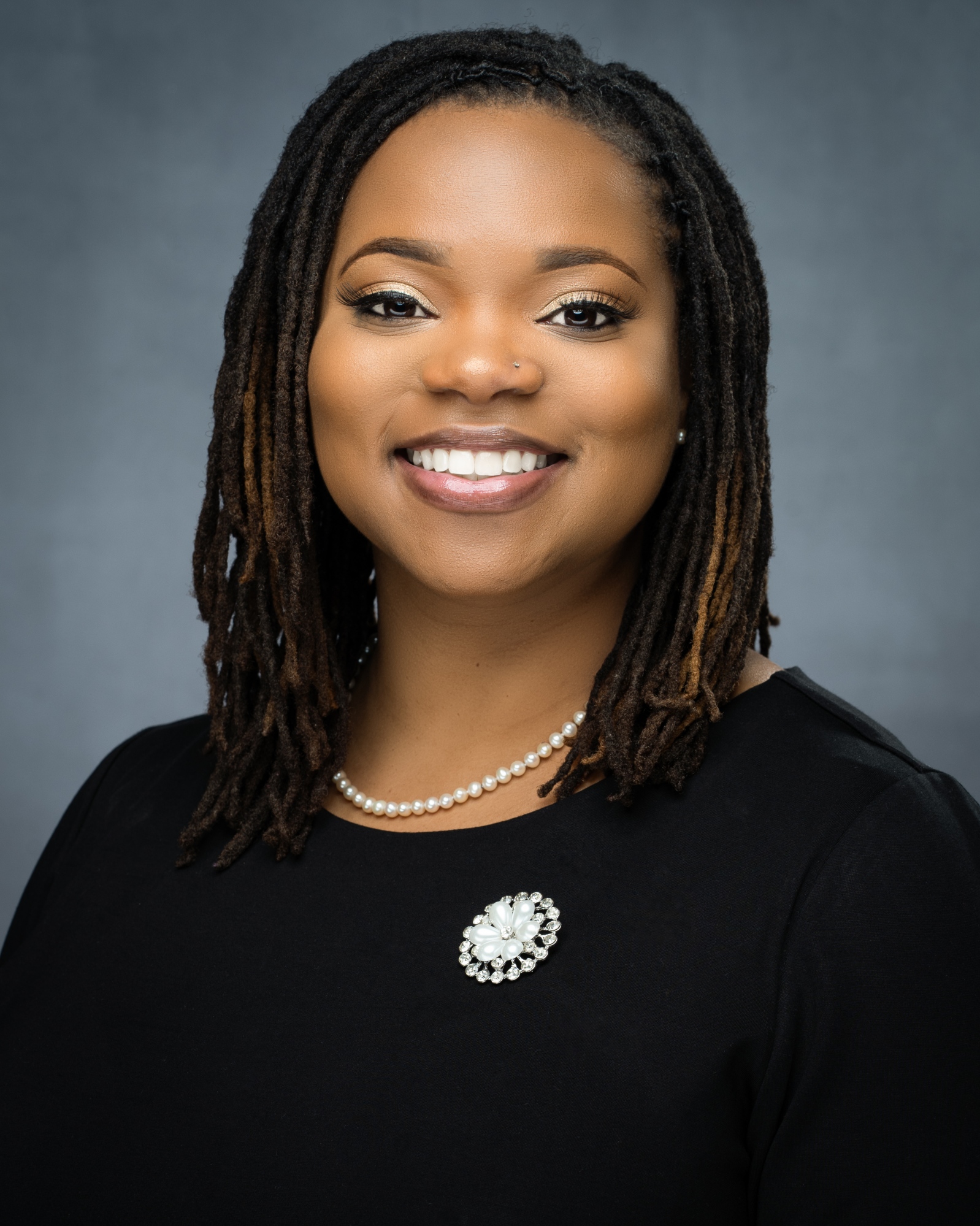 Welcome to our official website!
The Ivy Foundation, the charitable arm of the Xi Zeta Omega Chapter of Alpha Kappa Alpha Sorority, Incorporated, was established in 1986. With over 240 volunteers, the Ivy Foundation serves as a vehicle through which contributions are channeled to enrich the Washington, DC community. The Ivy Foundation aims to advance education and culture, enhance economic empowerment, and promote health and social welfare through financial support to organizations and individuals.
The Ivy Foundation's success is driven by our commitment to supporting under-resourced and vulnerable populations in four areas - Education, Health, Family, and Environmental Stewardship. To date, the Foundation has awarded approximately $700,000 to deserving high school students to further their academic pursuits in post-secondary education. It also supports Xi Zeta Omega Chapter's community programming efforts annually.
As Chairman of the Board of Directors, I seek to increase engagement between the Foundation, individual and corporate donors, and regional community members and organizations. If you wish to explore ways to partner with us or suggest how we can better serve the District, please contact me at
chairman@dcivyfoundation.org
.
We invite you to visit our website often for upcoming events and fundraisers!
Courtney A. Coffey, MPH